| | | |
| --- | --- | --- |
| 4G China Number Service | | |
Get easy access to online services in Mainland like shopping, e-banking, food order or transportation by simply applying for the China Number Service to receive calls and SMS without card change on a monthly fee of MOP$18

(Original MOP$30).
Entitlement

Monthly Fee

China Number
MOP$18


(Original MOP$30)

China Number + Voice Package


(includes both 50 mins of China Roaming, IDD Airtime)

MOP$33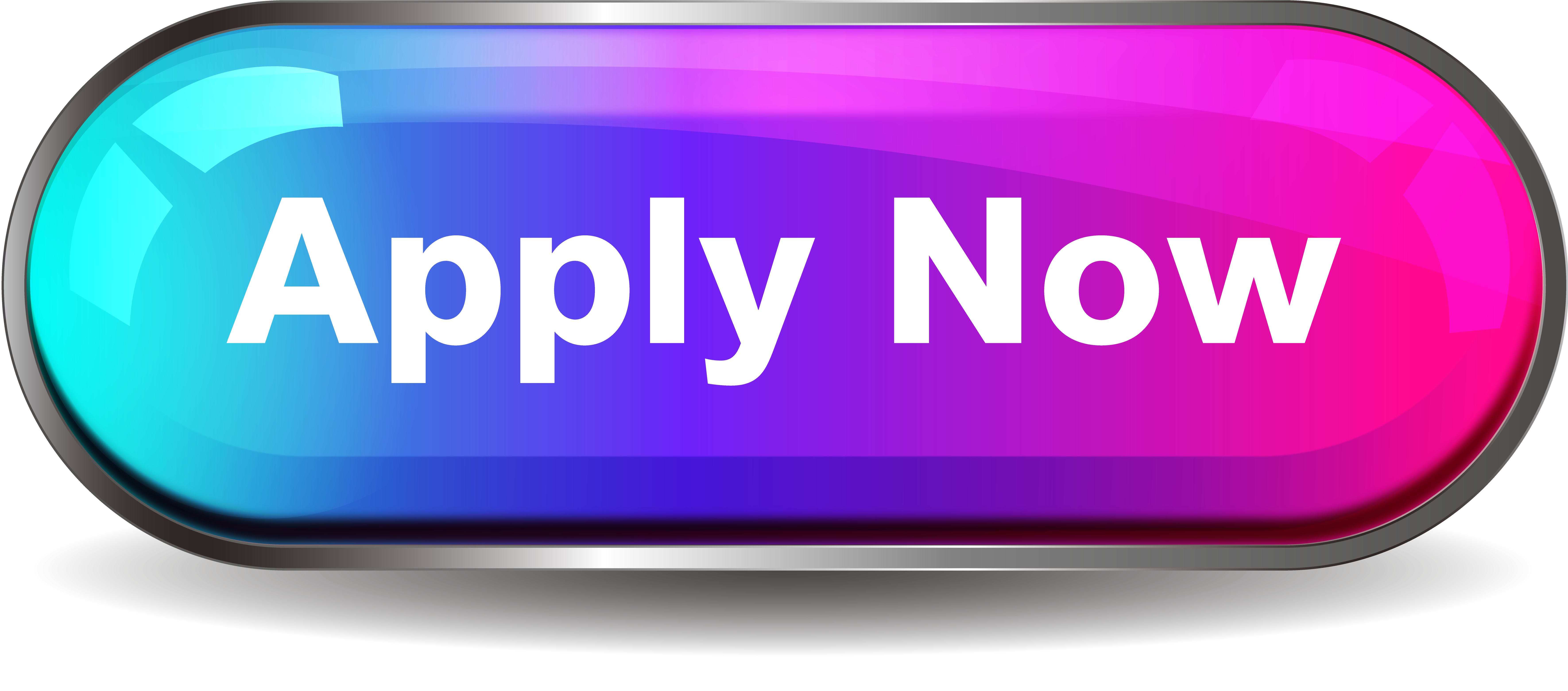 Terms and Conditions
1. China Number Service ("the Service") is only applied to 3Macau 4G subscription customers and subscribe by their Macau Mobile Number.
2. Monthly fee includes one China mobile number ("China Number") which can be used for sending and receiving SMS as well as receiving incoming calls. 
Receive SMS
- Receiving incoming SMS is unlimited within Macau, Mainland China and other roaming destinations
Send SMS
- Please add "##86" before the mobile number sent;
- The send function is limited to numbers for bank, hotel, railway, etc. in Mainland and not applicable to personal mobile numbers or international numbers.
- MOP$1 will be charged per SMS sent within Macau.
- Standard Roaming Charge will be charged for SMS sent outside Macau, no matter whether the SMS was sent successfully.
Receive Calls
- Incoming voice minutes received within Macau are charge as local voice minutes (If customer subscribes Fun Sharing Macau-HK Plan or Fun Sharing Tri-City Plan, incoming voice minutes received within Macau and Hong Kong are charge as local voice minutes). Usage deduction principle, available destinations and area, thereafter charges are as same as the Macau mobile number upon the subscribed monthly plan.
- Incoming voice minutes received outside Macau charge at standard roaming charges.
3. Monthly fee will be calculated on bill cycle month. The Service charge in the first month and the last month will be charged as one whole month.
4. The China mobile number in the Service cannot be ported out.
5. The Service cannot be used together with Macau-HK 1C2N or Macau-Mainland China 1C2N.
6. China roaming airtime is only applied to the network of China Unicom, which can receive calls and call to Macau/China/HK number in mainland China.
7. Original price (by minutes) will be charged after China roaming and IDD airtime minutes are used up.
8. No setting, activation or hardware requirement (handset, SIM, etc.) for the Service.
9. Customers of the Service are required to provide personal data in order to complete the real name registration process in 3Shops. Please contact via iChat or 3Hotline 1118 for enquiry.
10. The above offers are subject to our 3G and 4G Service Terms and Conditions, the aforesaid and other special terms and conditions. 3Macau reserves the rights to amend the charges and terms and conditions (including but not limited to designated destinations and designated networks, their coverage, system compatibility and other relevant conditions of the designated networks) of the Service and to suspend or terminate any part of the Service at any time without prior notice, especially in case where roaming partner terminates cooperation with 3Macau. 3Macau shall have the final decision in case of any dispute.